Wimmer 446th Bomb Squad Photos 1
These photos are a part of the collection of S/Sgt. Warren H. Wimmer, who was a Radio Mechanic in the 446th BS.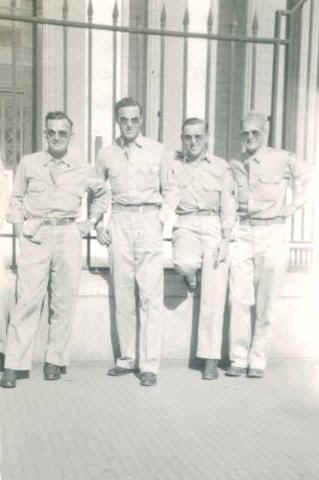 446th BS Men, James H. McCommack, Gerald T. Tucker, Warren H. Wimmer, Edward J. Travis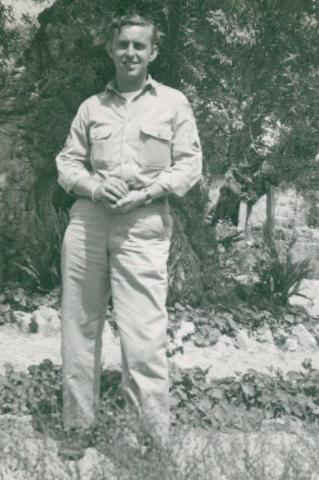 Warren H. Wimmer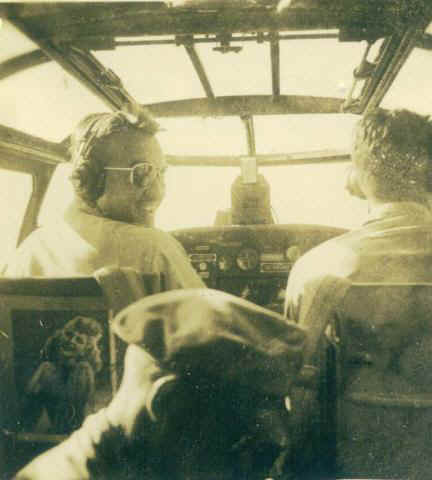 John C. Kerr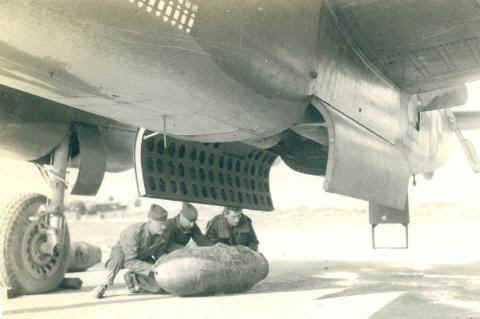 Francis M. Lancaster, Wendell P. Boston (or Lorne E Rife) and Edward J. Tracey rolling a 1000 pound bomb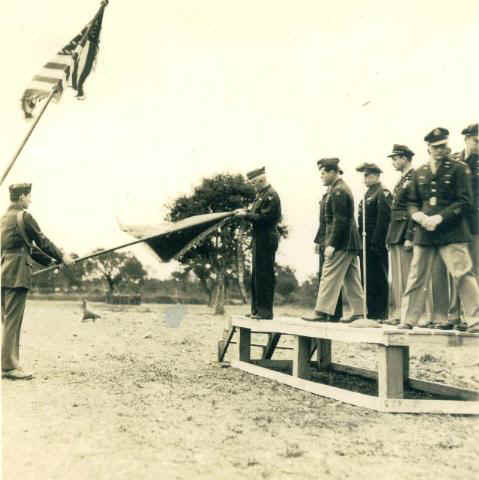 General Cannon Presenting the Presidential Unit Citation to the 321st Bomb Group.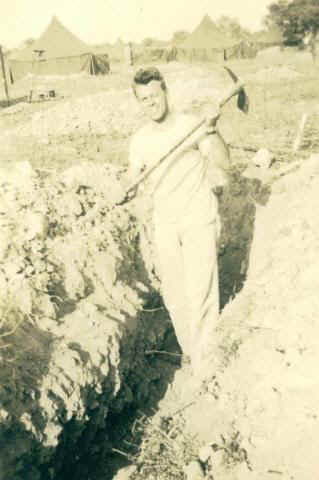 Joseph J. Zabinski
Wimmer Photos Page 1 Page 2